Vibration motors are widely used in many fields, and there are many classifications of them. They are classified according to the way of starting and running. Next, I can briefly introduce what can be used.
1. It is widely used in thermal power generation and construction.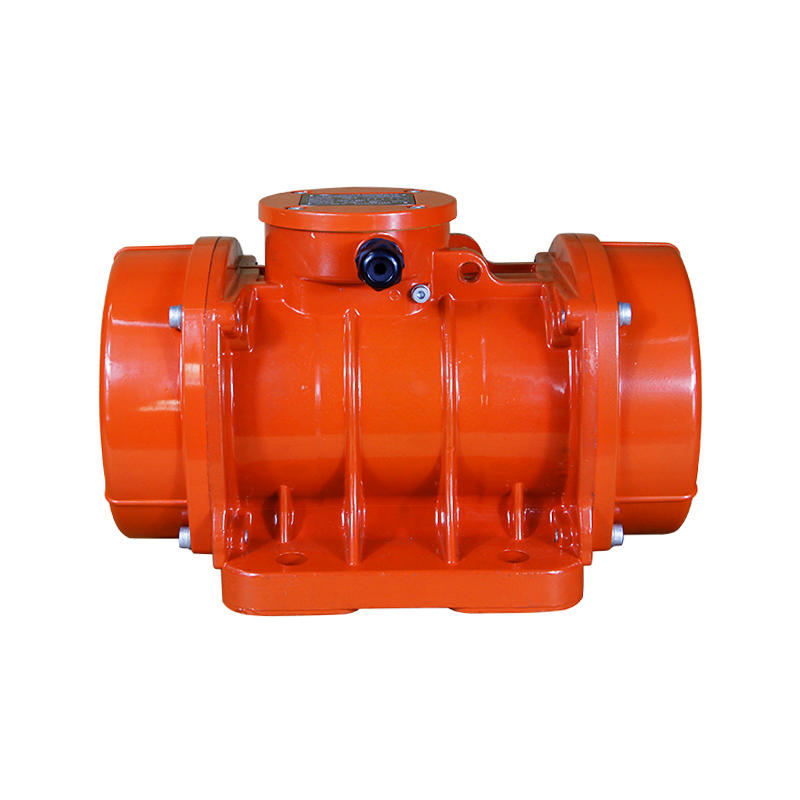 Vibration motors can generally be used in thermal power generation or construction, and their weight is relatively light, so that the excitation force can be adjusted more easily, and the insulation effect is good, which can ensure the highest protection effect of the motor. level. Not only that, this vibration motor can also ensure that many units are used synchronously, so that it will not affect its use efficiency.
2. Applicable to all kinds of machinery
The reason why the vibration motor is welcomed by many people is that this motor has a wide range of effects on many types of vibration machinery. Therefore, the application field is very wide. It can be used in ordinary medicine and light industrial food. In some large mines or the coal industry, this kind of motor can also be used, so this kind of motor plays a very good role in most vibration machines. support.
The above is a brief introduction to this kind of vibration motor, which has been widely used in many fields, and its specifications and product codes also have a variety of specific choices, depending on the actual application. Not only that, most of the vibration motors have a guaranteed service life, because their protective effect is very in place, and there are a series of waterproof or anti-corrosion properties. Therefore, it is possible to operate even in some harsh environments, and the explosion-proof effect is also guaranteed.