Speaking of the exciter, many non-professionals may not be very clear about it. In fact, it is a device specially attached to some machinery.
What is the exciter used for?
One of the biggest functions of the vibration exciter is that it can bring exciting force to the attached equipment. After the equipment is stimulated, it can generate a certain form or size of vibration. At this time, the machine can also complete a certain power and strength test. At present, many instruments will also choose this kind of exciter for calibration, and the main calibration target is the accuracy and sensitivity of the machine's sensor.
The use of the exciter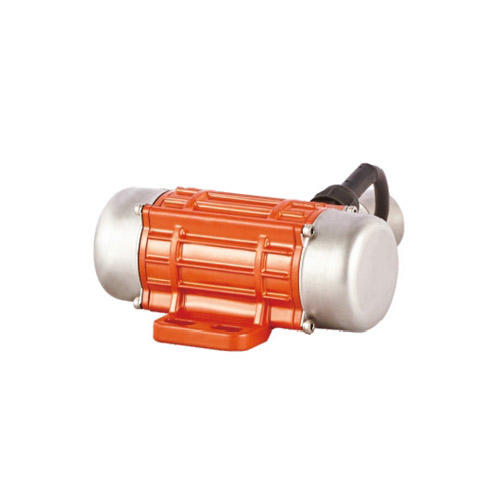 1. Although the exciter is attached to other instruments to function, the modes of operation are various. Single-axis and single-station arrangement can be performed, and dual-axis series arrangement can also be realized, and sometimes three-station arrangement can be realized. Generally speaking, different operation modes require different power, and it is necessary to ensure the corresponding power.
2. When the exciter fails, it should be noted that it must be repaired by a professional maintenance engineer. Generally, the main problem may be that during the operation, the vibration or torque of the exciter is too large, which will cause the obstacle of the transmission system.
Generally speaking, the application of exciter is very wide, and the classification is also various. In different fields, the roles that can be played are also different. If there is a failure problem, you can operate it according to the instructions for use or wait for the repairman to come to repair it, which is also helpful for prolonging its service life.