The development of heavy industry has ushered in the spring of development for the vibration motor industry. In recent years, the demand for vibration motors is relatively large, and many types of vibration motors have appeared. In order to ensure the quality of the vibration motor, some companies directly import the vibration motor from abroad, but after using it for a period of time, they find that it is no different from the domestic one. For this reason, some people began to consult which imported vibration motor or domestic vibration motor is better, and who knows.
1. Which is better between imported vibration motor and domestic vibration motor
In recent years, my country's motor technology has made great progress, and the quality of vibration motors has improved a lot. If it is better to consult imported vibration motors or domestic vibration motors before, it is estimated that many people will choose imported vibration motors. First of all, the loss of electric energy has been reduced a lot. Now the domestic vibration motor reduces the thickness of the chip and reduces the loss of the motor. At the same time, the operation of the system has become more stable, and many parts are made of high-temperature and corrosion-resistant parts, which gives many people a good opportunity.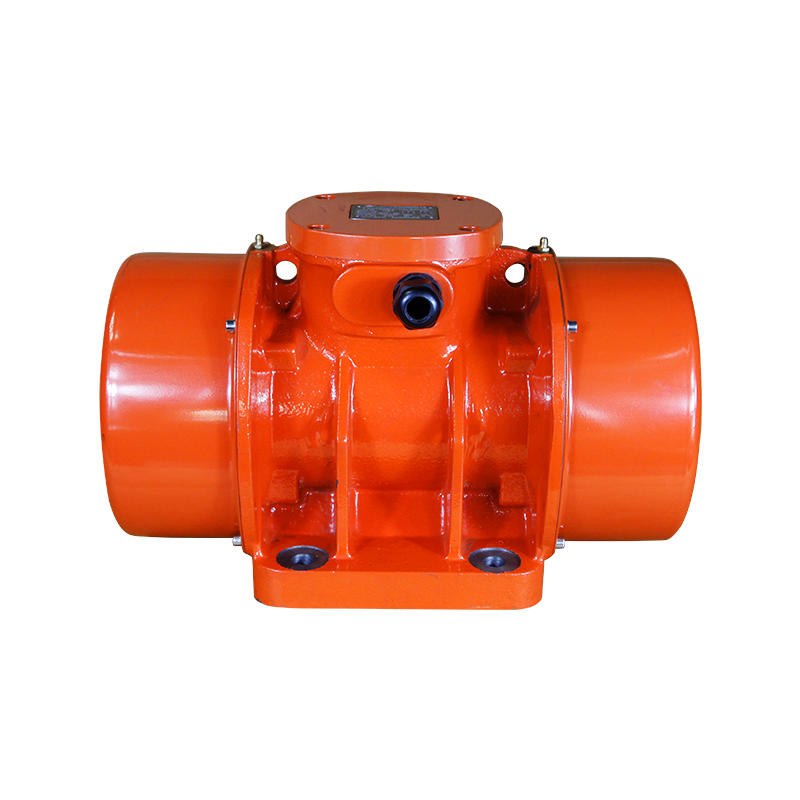 2. How about the vibration motor of this company
After everyone understands that there is no difference between domestic vibration motors and imported vibration motors, it is recommended that you buy domestic vibration motors here.