1. Small size, few failures, easy installation and maintenance.
2. Stop or start quickly, suitable for manual or automatic systems.
3. Vibration force, vibration frequency and amplitude can be adjusted at will during exercise.
4. The service life of most types of pneumatic vibrators is relatively low.
5. Only compressed air is needed as the power source, and the air consumption is small, which is safe and energy-saving. It is an ideal device for use in freezing or high temperature environments, suitable for humid, dry, dusty or explosive environments.
6. A wide range of applications, suitable for fatigue testing of parts or structural parts; shaking and compaction of hoppers; linear and bowl feeders, screens and strainers; vibration tables and mixing equipment.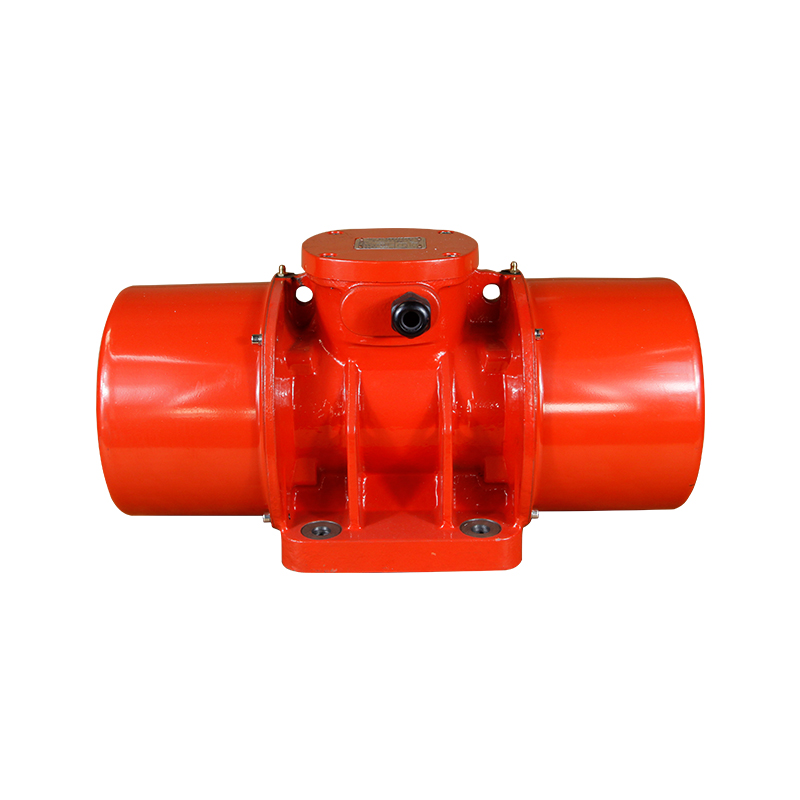 There is an electromagnetic coil in the electromagnetic vibrator, and the current passing through the electromagnetic coil is a pulse current that has been half-wave rectified. In the positive half-wave, the electromagnet has the attraction force and attracts the vibrating plate to approach; in the negative half-wave, no current passes, the electromagnet attraction disappears, and the vibrating plate returns to its original position due to the action of the spring. The coal trough is connected with the vibrating plate, so that under the action of the electromagnetic vibrator, the coal feed trough continuously vibrates. Many vibration motor users always encounter a lot of problems during the second installation, mainly because the details of the installation are not well grasped. For these problems, we have summarized the problems that should be paid attention to when installing the vibrator.