The main reasons for the heating of the vibration motor are:
1. Overvoltage, undervoltage or unbalanced voltage.
2. Frequent start and stop or frequent forward and reverse rotation.
3. Lack of phase.
4. The fan is broken or the air inlet and outlet are blocked.
5. The bearing is out of oil.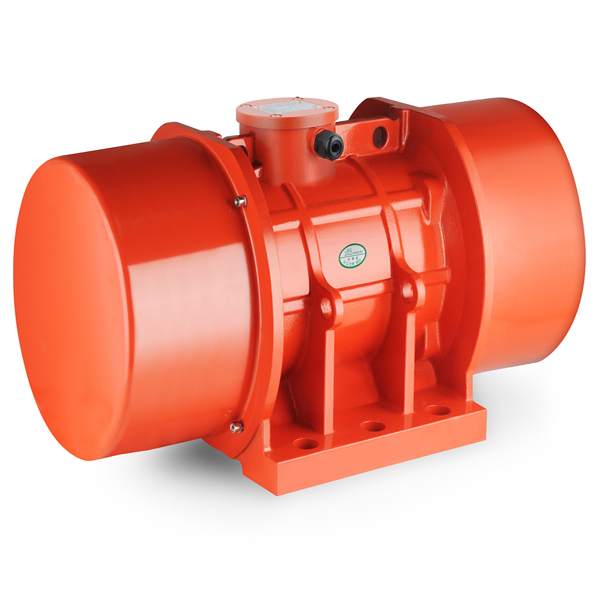 6. The machine is stuck and blocked.
7. The load moment of inertia is too large and the starting time is too long.
8. Short circuit between turns.
9. The star-delta or self-dual step-down start load restarts for a long time or fails to switch normally due to a fault.
10. The motor is damp.
11. The rotor of the squirrel cage asynchronous motor is broken.
12. The rotor winding of the wound asynchronous motor is broken or the resistance is unbalanced.
13. Sweep the rotor.
14. The harmonics of the power supply are too large, for example, there are large-scale rectifier equipment, high-frequency equipment, etc. nearby.
https://www.cnguangling.com/