Electric vibrator motors are used in industrial applications to provide the power for a wide range of devices including cell phones, rumble packs on game controllers, and other devices. They are also commonly used in construction machinery to vibrate concrete floors and walls.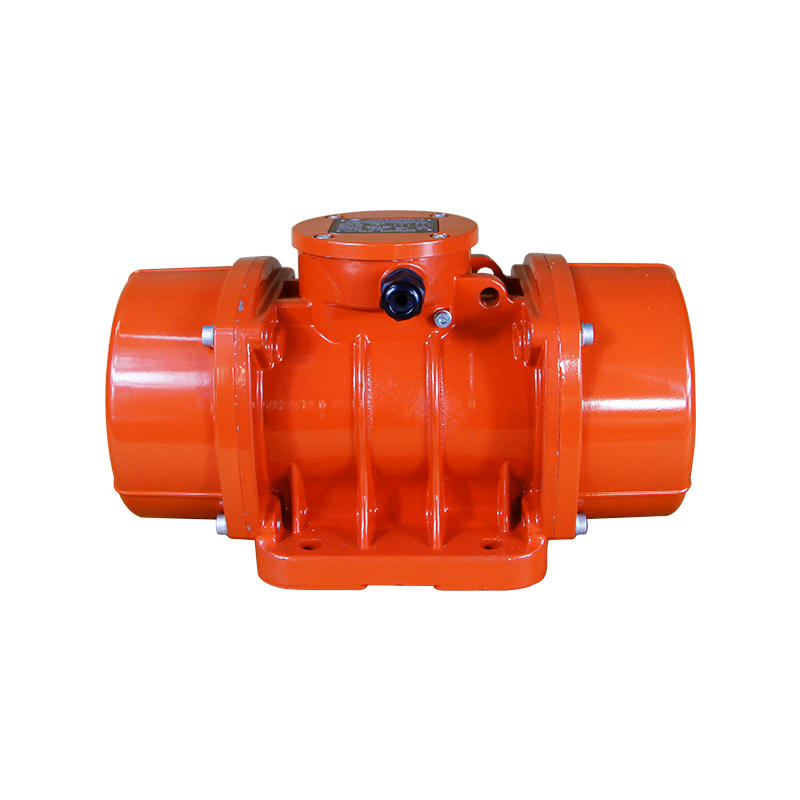 Vibration Motor Description:
A coin-type vibration motor is a rotary unit with an unbalanced mass that generates mechanical vibration by supplying voltage to a rotor voice coil through a communication circuitry consisting of brushes and metal commutator. The commutator has a gap between segments, and the brushes pass through this gap and create mechanical friction, and electric sparks.
This type of vibration motor is widely used in a variety of devices because it produces a large acceleration. However, it has a short product life due to the wear of bushings and bearings.
The main cause of failure in this type of motor is the wear of its internal precious metal brushes. As these brushes pass through the gaps in the commutator they start to degrade, filling those gaps and creating mechanical friction which eventually causes them to break.
To increase the longevity of this type of vibration motor, it is necessary to develop a novel design that reduces the number of small commutator parts and eliminates the gap between the brushes. This is accomplished using an E-M coupled analysis and experiment method to produce a prototype.