Industrial vibration motor
are used to provide vibration feedback and haptic response. They can be found in a variety of products and are especially useful for vibration alerting, touch screen feedback and emergency alerting applications.
Vibrating motors are used in a wide range of industrial applications, including conveying, compacting, emptying, testing and feeding of bulk solids such as powders and liquids. They also promote material flow in bins, chute hoppers and pipes.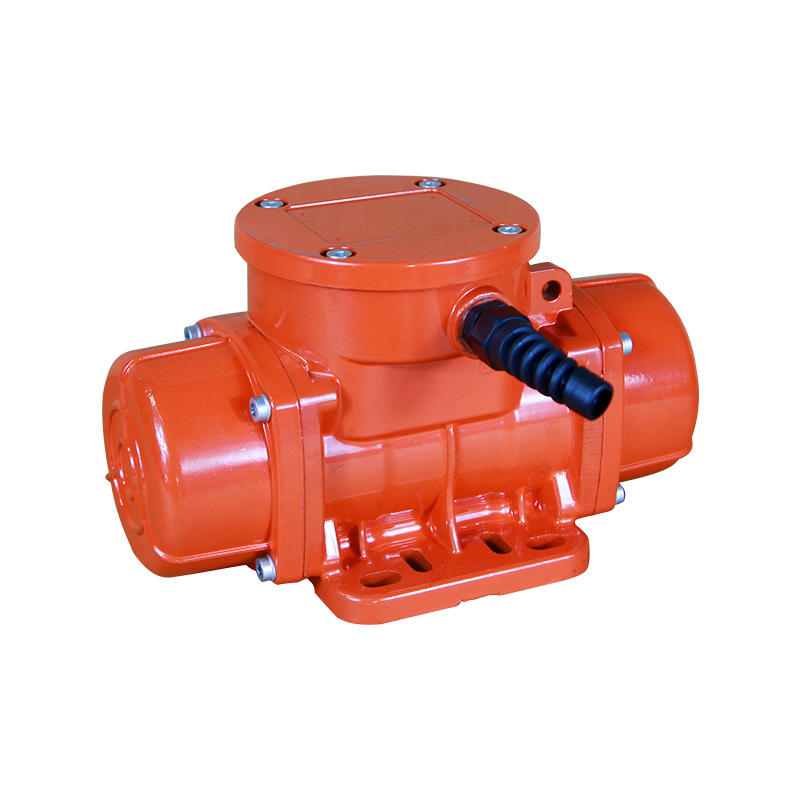 Linear vibration motors include a stator assembly and a rotor assembly. The rotor assembly has two voice coils, a bearing, and communication circuitry. The stator assembly has a lower case, an upper case, a flexible printed circuit board (FPCB), brushes, and a metal commutator.
The coin-type vibration motor includes a rotor assembly that is electrically connected to the stator assembly by brushes that are fixed at top surfaces and the bottom surfaces of the metal commutator. The rotor assembly can rotate around the shaft to generate a mechanical vibration that is based on a magnetic field and an electrical field.
The haptic performance of the coin-type vibration motor is unstable due to electric sparks and mechanical friction generated by brushes passing through a gap between segments of the metal commutator. This shortens the life of the vibration motor and causes it to perform poorly. For this reason, researchers sought to develop a design that could reduce these problems and increase haptic response.