An
Electric vibrator motor
is a type of electrically powered motor that is used for vibrating and generating a sound. It is also used in some electronic devices such as cell phones and pagers.
A Vibrating motor has a magnetic property and it is light weight & small in size, therefore, these are used in numerous electronic devices like pagers, handsets, cell phones etc. These are mainly used for haptic feedback in these products for a better experience.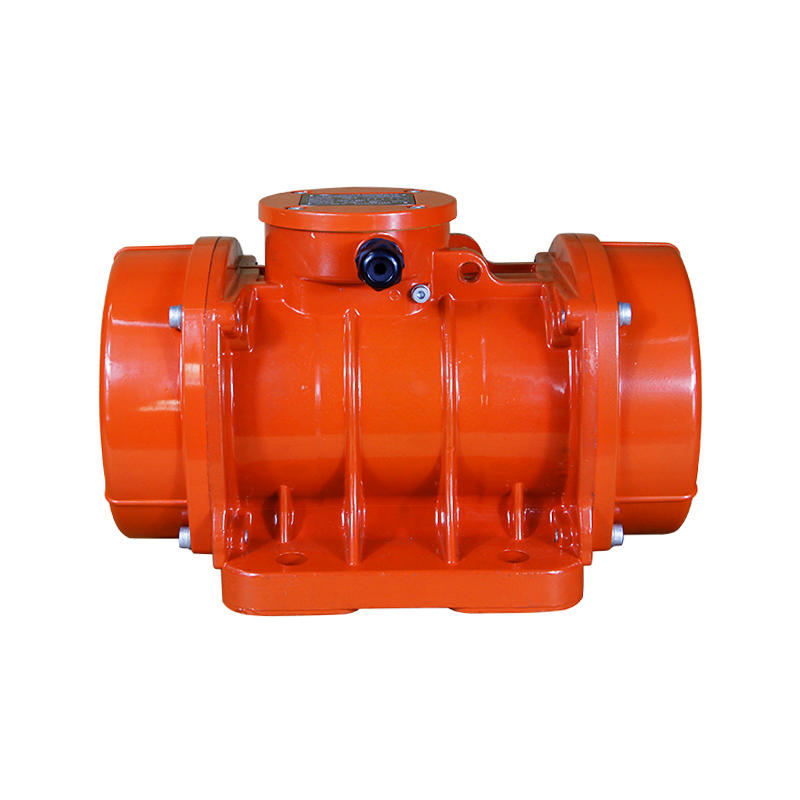 It is important to consider a vibration motor's performance when designing a device that uses it. This is especially true in the case of small, portable vibrating devices where space is limited.
In order to improve the performance of a vibrating motor, it is crucial to analyze the electromagnetic and mechanical systems. This can be done by using a number of different methods depending on the application.
One such method is a FEM analysis. It is a computational method that involves solving two correlated differential equations, which are the forced vibration equation and the voltage equation, simultaneously.
This can be achieved by integrating the two equations into a single equation using a numerical iteration method. This allows for accurate and fast results.
The proposed technique is a more accurate and more efficient method for analyzing the performance of vibrating motors than the equivalent circuit method (ECM) and commercial software. This is because it includes a more robust method for analyzing nonlinear parameters.