Vibrating concrete can remove air bubbles trapped within the wet mixture of cement and help create a more level and compact product. This can also aid in long-term durability and strength.
The construction work vibrator motor is a type of electric power tool used to compact concrete and remove air bubbles. They come in a variety of designs, sizes and operating conditions.
There are several different types of construction work vibrator motors, including flexible-shaft, pneumatic, and motor-in-head models. Each has its own advantages and disadvantages, but there are certain things you can look for to ensure you're getting the right one for the job.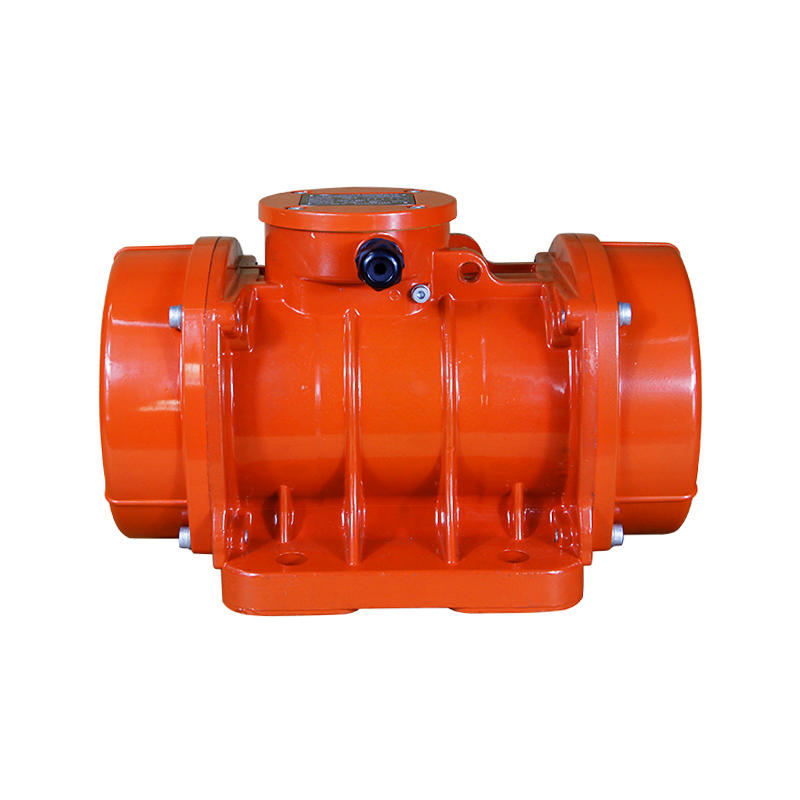 Advantages of Flexible Shaft Models
Flexible-shaft vibrators are a great choice for contractors who need a wide range of head sizes, amplitudes and frequencies. They can also be fitted with quick-disconnect systems, which reduce downtime and speed equipment changeovers.
Pneumatic Vibrators
Unlike their flexible-shaft counterparts, pneumatic vibrators use an air compressor as the power source. They're less susceptible to motor damage than flexible-shaft and other motor-in-head models, but they do have their disadvantages.
They can lose power if other tools on the jobsite use the same air compressor. For this reason, it's a good idea to have a dedicated air compressor for the vibrator.
Motor-In-Head Models
Unlike their flexible-shaft counterparts, motor-in-head vibrators have an electric or gasoline-powered motor inside the head. They are typically used on large, high-volume concrete jobs where the vibration frequency can't be altered to accommodate other tools.