Unlike static electrical motors,
industrial vibrators
shake violently, making them less forgiving when it comes to maintenance and repair. If you're not careful, you can damage your equipment and cause costly downtime. Here are a few tips to help you avoid this.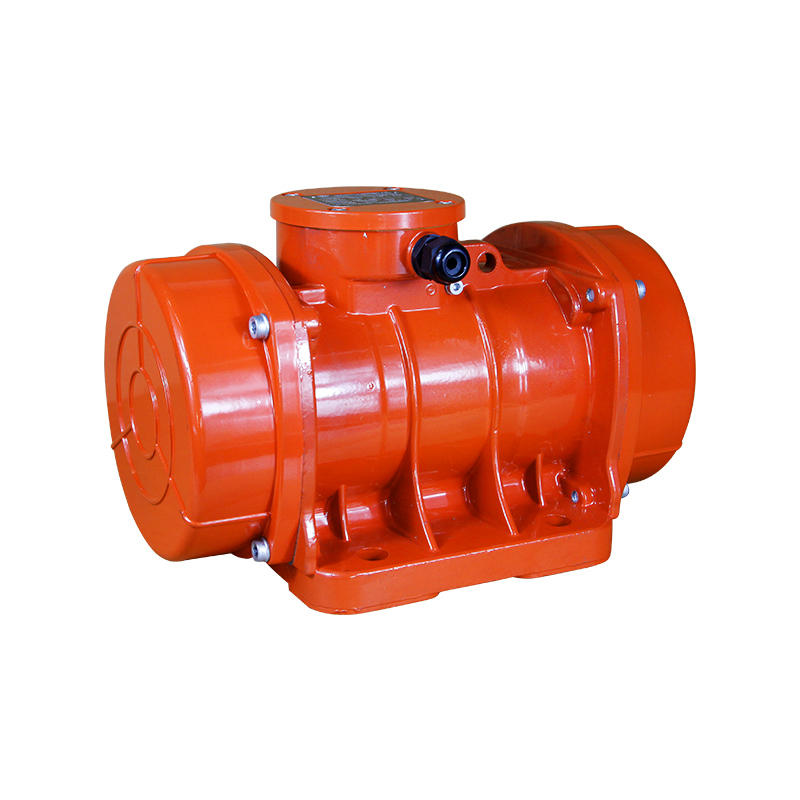 Ensure that the armature has proper lubrication. This is important because the vibration of a motor can cause oil to leak from the bearings and reduce their life expectancy. It's also important to have the correct voltage to the armature. If the voltage is too low, it can cause the armature to burn up. If the voltage is too high, it can increase the amplitude of vibration.
When the armature is properly lubricated, it will have a longer life and run cooler. It will also operate more smoothly and efficiently. It's important to check the armature on a regular basis. This can help you identify problems with the motor before they become serious and require costly repairs or replacements.
The best way to test a vibration motor is to disconnect it from the driven equipment and power it up on its own. This will show if the problem is with the motor or the driven equipment.
Another way to test a vibration motor is by loosening the hold-down bolts that pass through the motor mounting feet and measuring the vertical movement of each foot with a dial indicator. Each foot should showcase less than.001 inches of movement. If there is too much movement, you can fix it by installing shims under the feet.