A dc vibrartor motor is a coreless DC motor that is used to produce vibration. These small motors were originally designed for cell phones and pagers to provide haptic feedback but have found use in a number of interesting applications . They operate by using voice coils to rotate an internal disc that has an offset counter-balance and generates vibration as it rotates.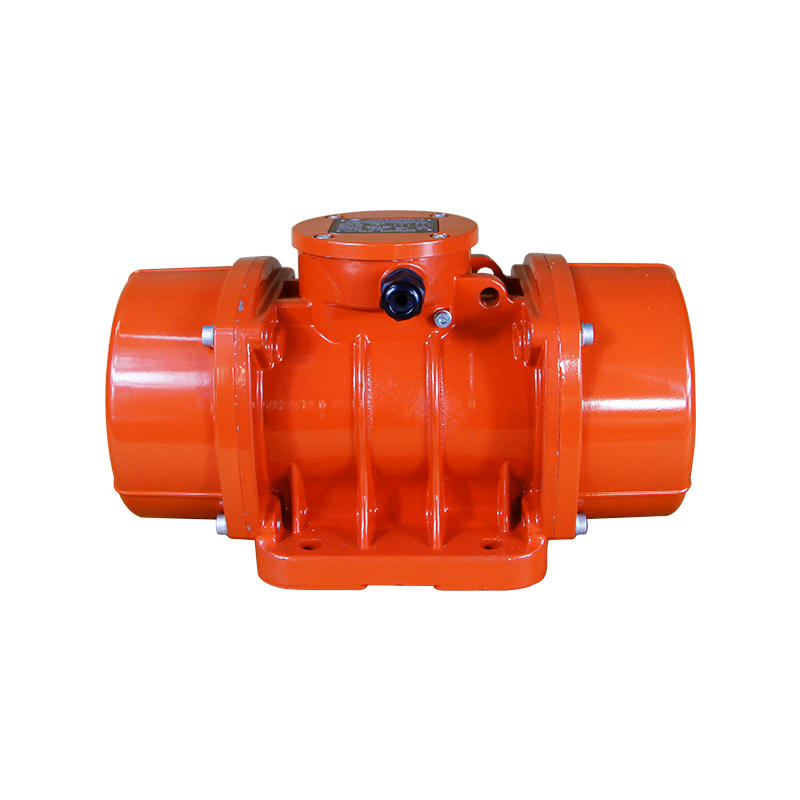 The motor can be built in two varieties one is coin model and the other is cylinder or bar type. The construction of these motors mainly includes case, rotor, shaft, bearing, bracket, FPC, counterweight, brush, coil assembly & lead wire. The commutation points of these motors are specially arranged to change pairs of the electrical coils. When a voltage is applied to the motor, the coils will activate in their appropriate order to strengthen the magnets & the resulting force can make the weight move & throb.
The centrifugal force produced can be adjusted by varying the weight mass, the angular displacement of the mass from the shaft and the motor's speed. The higher the centrifugal force, the more pronounced the vibration is. These motors are primarily used as the excitation source for various vibrating equipment such as conveyors, vibrating feeder, vibrating screener, and also warehouse wall vibrators. They are also employed as the power source of other material handling devices such as hoppers and silos for quick & proficient operation. These motors have several advantages such as simple operation, fast and steady speed, high vibration & acceleration, sturdiness & pressure resistance. All these characteristics have made these motors widely used in the mining, electric power, chemicals & construction industries.