A vibrating motor is a mechanical device that generates vibration energy by rotating an energized motor. Vibration motors can also be used in linear vibrating screens, conveyors and screw hoists to activate materials.
The rotary electric vibrators have a simple mechanism where the vibrating force is produced by rotating unbalanced weights connected to both ends of an induction motor shaft. Long life bearings and 0-100% force adjustment capability ensure peak performance in the most demanding applications.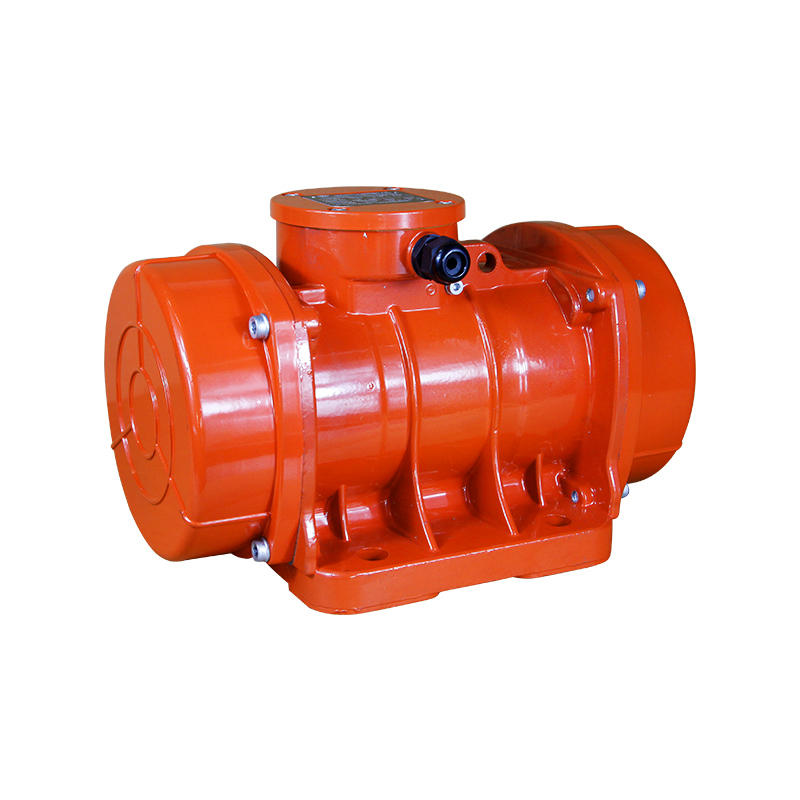 Inspecting your vibrating motor for imbalances
Imbalances begin when an off-center weight or spot of misaligned gears starts to move around the rotor. When the imbalance becomes large enough, a centrifugal force starts to develop, causing vibration and the potential for damage to the motor.
Use an accelerometer to measure housing vibrations originating from the frame of the motor and a proximity probe or shaft stick to gather data originating from the rotor. This is the easiest way to pinpoint a problem area on the motor and get an accurate vibration trend for further analysis.
For haptic feedback projects, these brushed coin vibration motors are ideal, as they buzz and chirp when powered up with a battery or microcontroller pin (red is positive, blue is negative). A small, sealed plastic disc is the rotor that combines a voice coil with a mass to create the buzzing motion.