An electric vibrator motor is a type of electric motor used to create vibration or shaking motion in various industrial, commercial, and consumer applications. It typically consists of a small, single-phase electric motor with an eccentric weight attached to the shaft. As the motor rotates, the weight creates a centrifugal force that causes the motor and the equipment it is attached to vibrate.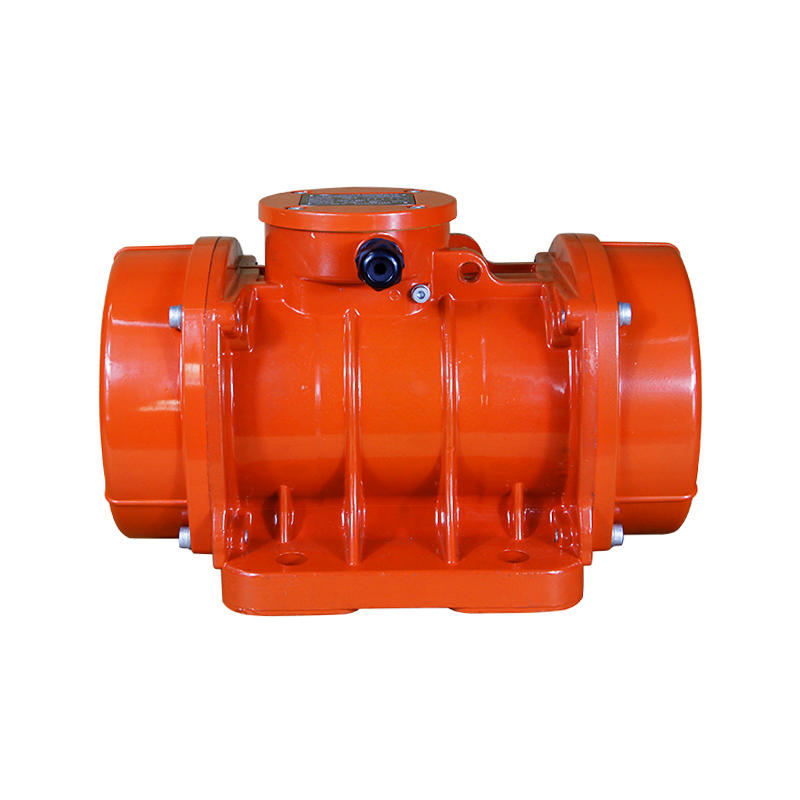 Electric vibrator motors are commonly used in applications such as concrete compacting, screeners, feeders, hoppers, and various other equipment that require vibration to function. They can come in a variety of sizes and power ratings, depending on the specific application requirements.
Some key features to consider when selecting an electric vibrator motor include the motor's power rating, speed, voltage rating, and the amplitude of vibration it can produce. Additionally, the type of enclosure and the type of mounting can also be important factors to consider depending on the application's environment.
Overall, electric vibrator motors are a versatile and reliable solution for creating vibration in various applications.