The motor has a very wide range of use space, and it also plays the most important role in the use of Electric vibrator motor . So, in the process of use, in order to make the motor play the best effect, there are many things to pay attention to. , The following vibration motor manufacturers will introduce to you.
Before use, first check the nameplate data carefully to confirm that the motor model meets the requirements for use. Another point is to check whether the insulation resistance of the motor winding to the casing is measured with a 500V megohmmeter.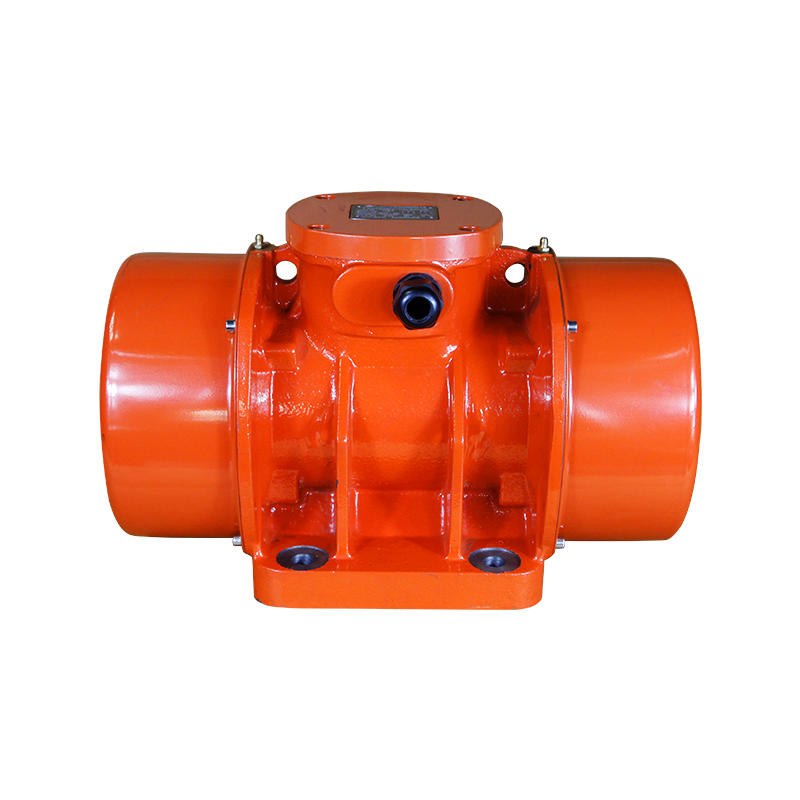 2. Matters needing attention in installation
The motor is usually installed in a clean and dry place indoors, and good ventilation is required. The motor control electrical appliances need to have phase loss protection and overload thermal protection devices connected according to the wiring diagram. Couplings can be used, gears, belts and the load are mechanically connected. When the coupling is used for transmission, the center line of the motor shaft and the center line of the load mechanical shaft must be in a state of coincidence.
After closing, the motor should start immediately, but it should be observed that it is at a normal speed and runs smoothly. After starting, pay attention to observation. If there is an abnormal phenomenon, it should be stopped immediately. The no-load continuous starting of the motor is generally not more than 4 times, and the starting method is reasonably selected according to the capacity of the power grid, the power of the motor, etc.
For operation, the motor manufacturer reminds everyone to pay attention to the problem that the deviation between the power supply voltage and the rated voltage should not exceed ±5%, the running current of the motor should not exceed the rated current on the nameplate, and the surface temperature of the motor casing measured with a thermometer should not exceed 80 ℃ , if an abnormality is found during use, it must be stopped for processing.