The vibrator industry has developed well over the years, and the family members have grown a lot. Almost every industry can find a suitable vibrating machine, which promotes the development of the industry. In recent years, important industry development has ushered in its own spring, which is inseparable from the support of vibrating machines.
The first is that the vibration frequency and amplitude can be adjusted freely, which is mainly adjusted according to the size of the air pressure. The second is the lighter volume, which is due to the aluminum alloy shell it uses, which reduces the overall weight of the machine. The weight is reduced, which reduces the energy consumption of the machine a lot and reduces the operating cost of the enterprise. The third is that the vibration force is even greater. Compared with the previous traditional vibration method, the roller vibration method has a natural advantage in this regard. This has greatly improved the vibration rate of the vibrating machine, and the performance is more stable than before. After reading these introductions, do you understand the benefits of pneumatic vibrators?
2. What field is the pneumatic vibrator used in?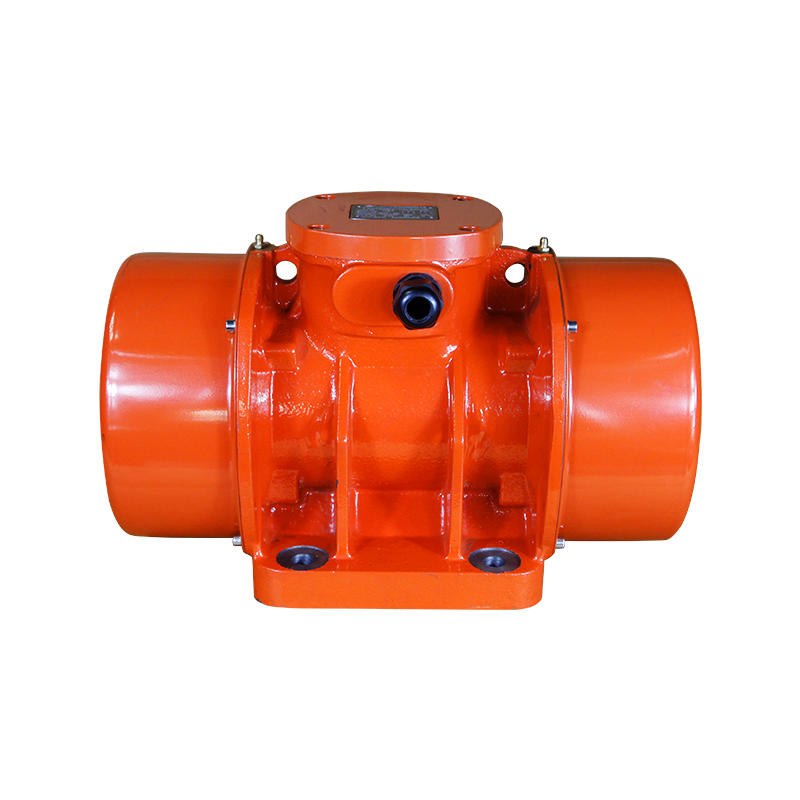 It is mainly used in places where large vibration force is required, such as preventing management blockage, destroying barrel tank bridging and so on. With the expansion of its use, its demand has also expanded a lot, Zhejiang Guangling Vibrating Technology Co.,Ltd
It is also engaged in the production of pneumatic vibrators, you can take a look.