The
Special Pump for Concrete Mixer
is a remarkable innovation that redefines the process of concrete placement, enhancing efficiency and precision in construction projects. This cutting-edge pump is specifically designed to work in tandem with concrete mixers, revolutionizing the way concrete is transferred and placed. In this description, we explore the exceptional features of the Special Pump for Concrete Mixer, from its advanced technology to its seamless integration with mixer trucks, showcasing how it elevates the concrete pouring process to new heights of efficiency and accuracy.
The Special Pump for Concrete Mixer epitomizes precision engineering, ensuring that concrete is placed with accuracy and finesse. Its specialized pumping mechanism allows for controlled and consistent flow, minimizing waste and ensuring a smooth and even distribution of concrete. With this pump, construction professionals can achieve precise placement, minimizing the need for manual adjustments and rework.
Designed for seamless integration, the Special Pump for Concrete Mixer easily attaches to mixer trucks, streamlining the concrete delivery process. Its user-friendly interface and quick set-up allow construction crews to transition effortlessly from mixing to pumping, reducing downtime and maximizing productivity on the job site.
The Special Pump for Concrete Mixer offers versatility in concrete placement, accommodating various construction projects and site conditions. Whether pouring concrete for foundations, walls, or elevated structures, this pump caters to diverse application needs, adapting to the specific requirements of each project with ease.
Traditional methods of concrete transfer can be time-consuming and labor-intensive. The Special Pump for Concrete Mixer elevates efficiency by automating the transfer process, significantly reducing manual labor and expediting concrete placement. Its efficient operation saves valuable time, allowing construction crews to meet tight deadlines and complete projects on schedule.
Concrete wastage is a common concern in construction, leading to unnecessary costs and environmental impact. The Special Pump for Concrete Mixer minimizes wastage by precisely delivering concrete to its intended location. Its controlled flow prevents spillage and over-pouring, ensuring that every drop of concrete is utilized effectively.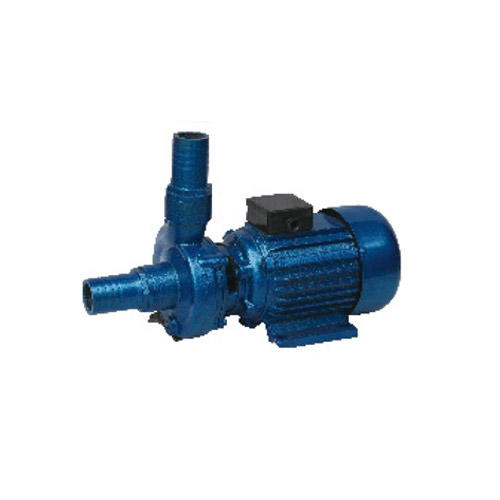 Safety is paramount in construction, and the Special Pump for Concrete Mixer prioritizes safety with its controlled and automated concrete placement. The pump's ability to reach challenging and confined spaces reduces the need for manual handling of heavy concrete, mitigating the risk of on-site accidents and injuries.
Constructed with high-quality materials and precision engineering, the Special Pump for Concrete Mixer delivers exceptional performance and durability. Its robust design ensures reliable operation even under demanding conditions, providing construction crews with a reliable and long-lasting concrete placement solution.
The Special Pump for Concrete Mixer offers a cost-effective solution for construction projects. By reducing labor costs, concrete wastage, and construction time, it delivers a substantial return on investment for construction companies, making it a valuable asset in enhancing project profitability.
The Special Pump for Concrete Mixer emerges as a game-changer in the world of construction, elevating efficiency and precision in concrete placement. With its seamless integration with mixer trucks, versatility, and enhanced safety features, it becomes an indispensable tool for construction professionals seeking excellence in their projects. Embrace the power of precision with the Special Pump for Concrete Mixer, and experience a new level of efficiency and accuracy in concrete placement. From large-scale construction projects to intricate structures, let this advanced pump be your trusted ally in achieving superior concrete placement results, and witness the transformation of your construction endeavors into feats of engineering excellence.