The improvement of vibration motor performance has greatly expanded its application range. Now it will be found in metallurgy, water conservancy and coal industries. With the increase of demand, the number of manufacturers producing and selling vibration motors has also increased. Faced with so many manufacturers, some people do not know how to choose.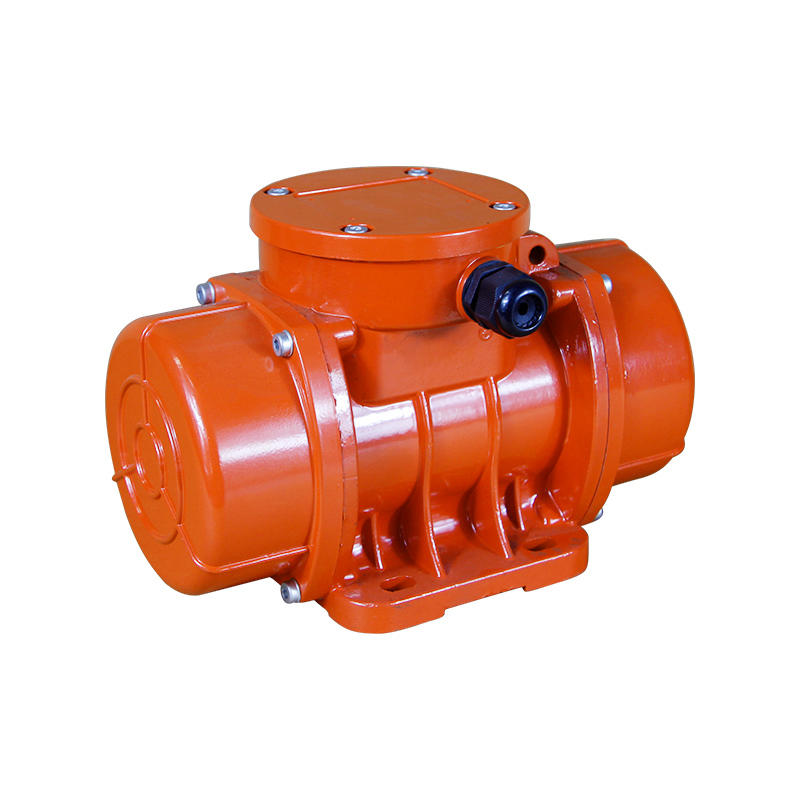 1. What is the principle of vibrating motor
The principle of vibration motor is simply a kind of excitation source, which is a combination of power source and vibration source. A group of adjustable eccentric blocks which can explain the centrifugal force are installed at both ends of the rotor shaft, and then the exciting force is obtained through the centrifugal force. The exciting force produced by vibrating motor has the characteristics of long service life, high utilization rate, low energy consumption and low noise. For these reasons, it has a wide range of applications, and can be used in some machinery such as vibrating screen, vibrating packer, etc. As an enterprise producing and selling vibration motors, xinjiahong has paid attention to the research and development of vibration motors since the establishment of the company. After more than ten years of efforts, the performance of the products can be trusted by everyone.
2. Surprise everyone
Zhejiang Guangdong vibrating Technology Co., Ltd introduced the principle of vibrating motor. If you are interested, you can visit this enterprise. The performance of the vibration motor here has been greatly improved. High temperature resistant and corrosion-resistant parts are used, and the thickness of the spindle is reduced, which makes the performance more stable and the speed faster.