Vibration motor is a power supply device that all kinds of machinery and equipment will have, and it is also a vibration source with quite good performance, especially in some vibration equipment. However, many people will not install the vibration motor after buying it. Although there are instructions, various problems will occur during the installation process, resulting in various abnormalities in use after installation, which not only fails to make full use of the vibration At the same time, it also causes some damage to the machine and equipment. Let's take you to understand what should be paid attention to in the installation of vibration motor.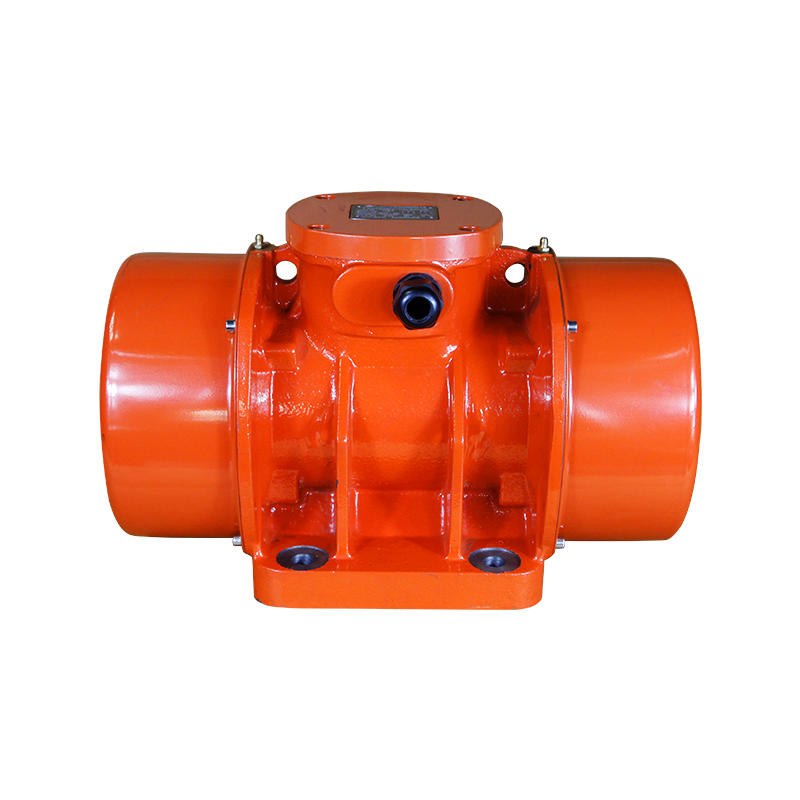 1. The installation must be stable
When the vibration motor is installed, it is generally installed on the corresponding equipment. If the installation is not firm enough, we can imagine that when the equipment is running, the strong vibration of the vibration motor will definitely fall off. This will cause unimaginable safety accidents, seriously injure people, and even damage equipment. Therefore, to install the vibration motor, all four corners should be tightened with screws, and loose screws should be used, which are generally provided by manufacturers.
2, the power cord should be connected
When installing the vibration motor, the power supply must be well connected, the wires should be qualified, and the copper wire should be thick enough, otherwise, heat will occur in the rapid cloud of the vibration motor, and the unqualified wires will easily cause fire. Then there is the grounding wire when installing the vibration motor. Many people don't like the grounding wire and think that the grounding wire is useless. In fact, the grounding wire can prevent leakage and electric damage to workers, so be sure to pay attention to the power line problem.
The above are some precautions and methods for the installation of the vibration motor. Only by installing the vibration motor correctly will the service life of the vibration motor be increased. Interested friends can also continue to pay attention to us.