Vibrating conveyors are a versatile means of conveying materials. They can apply both static and dynamic forces to move bulk materials over short distances. Typical applications include conveying bulk materials out of bunkers or metal scrap from shredders. Depending on the configuration of the conveyor, the vibration intensity can be adjusted to match the requirements of the application.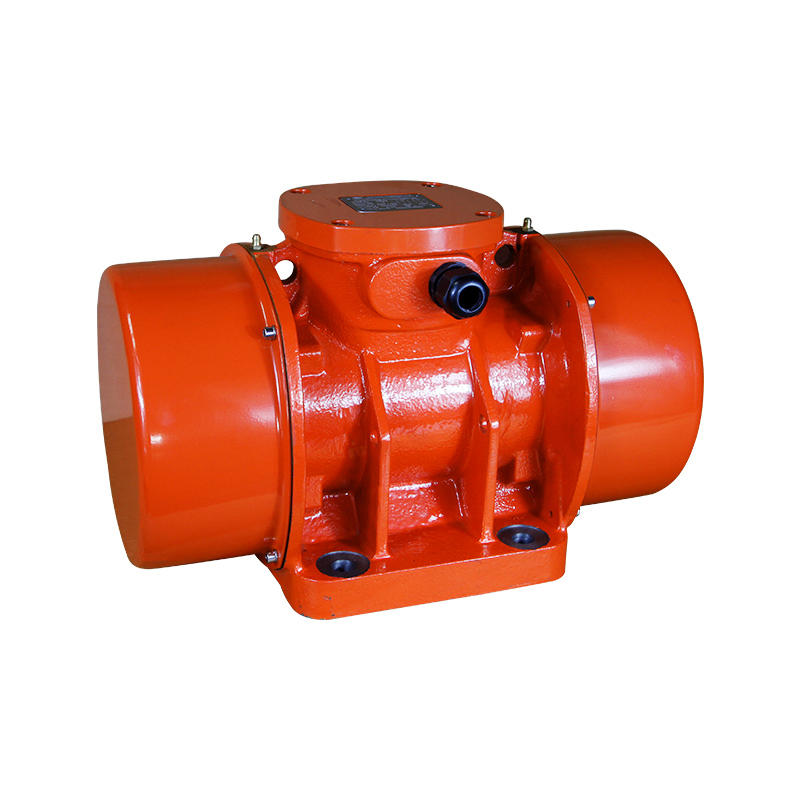 There are many types of vibrating conveyors, and some of them can be very heavy duty. Heavy duty vibrating conveyors are rated for a higher capacity, as they can carry more weight. Typical capacities range from one to forty tons per hour, with speeds up to 60 feet per minute. These types of vibrating conveyors are also often portable and modular, making them an excellent choice for high-volume applications. These vibrating conveyors can handle a variety of materials, including rubber and other heavy products, but they also require more power than the standard-duty variety.
Vibrating conveyors are a common choice for conveying dry bulk materials. However, they are not recommended for fine dosing in batch operations. To minimize dosing errors, you should use a two-speed drive or close the discharge valve when the dosing target is reached. In continuous dosing applications, vibrating conveyors are often integrated with weight feeder systems. Powders with bad flow characteristics and high density will not benefit from vibrating conveyors.
A vibrating conveyor can handle a wide variety of bulk materials and can be specified for either horizontal or shallow incline conveying. This type of conveyor can handle most solids, powders, and irregular shapes.