The use of mechanical equipment such as motors is very extensive, and many industries need to use it, so many industries need to buy motors. There are many manufacturers of motors now, and the quality of motors produced by different manufacturers is often different, so when you need to buy motors, you must cooperate with reliable motor manufacturers. If you want to choose a reliable manufacturer, you need to consider the following aspects of these manufacturers.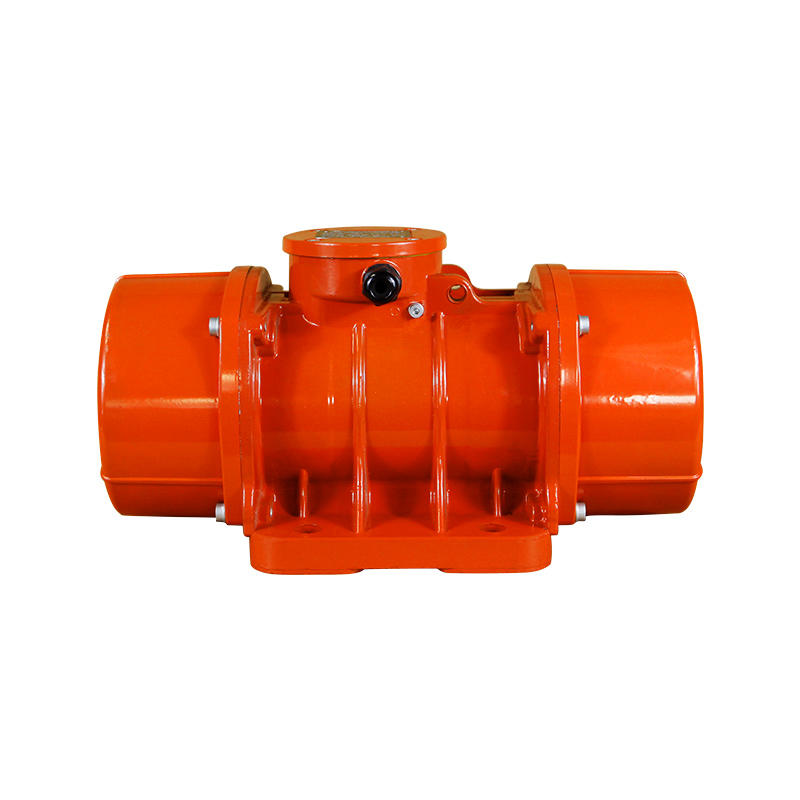 1. Scale of production and operation
When you choose a motor manufacturer, you must pay attention to the scale of this manufacturer. In most cases, larger-scale manufacturers are more reliable, and they also have more advanced motor production technology, so the quality of the motors they produce is often good.
2. After-sales service
When you choose related manufacturers, you should also consider the after-sales service of this manufacturer. If this manufacturer can provide you with better after-sales service, then this manufacturer is more reliable, because you can ask them for advice if you encounter any problems in the process of using the motor, and you can quickly solve these problems. .
3. Delivery speed
When buying a motor, everyone hopes that the sooner the motor arrives, the better, so when you choose the relevant manufacturers, you should also pay attention to the delivery speed of these manufacturers, and choose which manufacturers can ship quickly.