Most mechanical equipment will have some minor failures after a long period of use, and the same is true of this vibration motor. At this time, the staff should find out what is the cause of the failure, and then use the real method to solve the failure.
The vibration motor has been used for a long time, and it will also have some small faults, so what are the more common small faults it will have?
1. Unable to start normally
Sometimes the staff finds that the vibration motor cannot start normally after turning on the power supply. At this time, the staff can check the problem of its stator winding, because it cannot start normally because there is a problem with the wiring of its stator winding, such as Wrong wiring, short circuit, etc., it may also be because it is overloaded.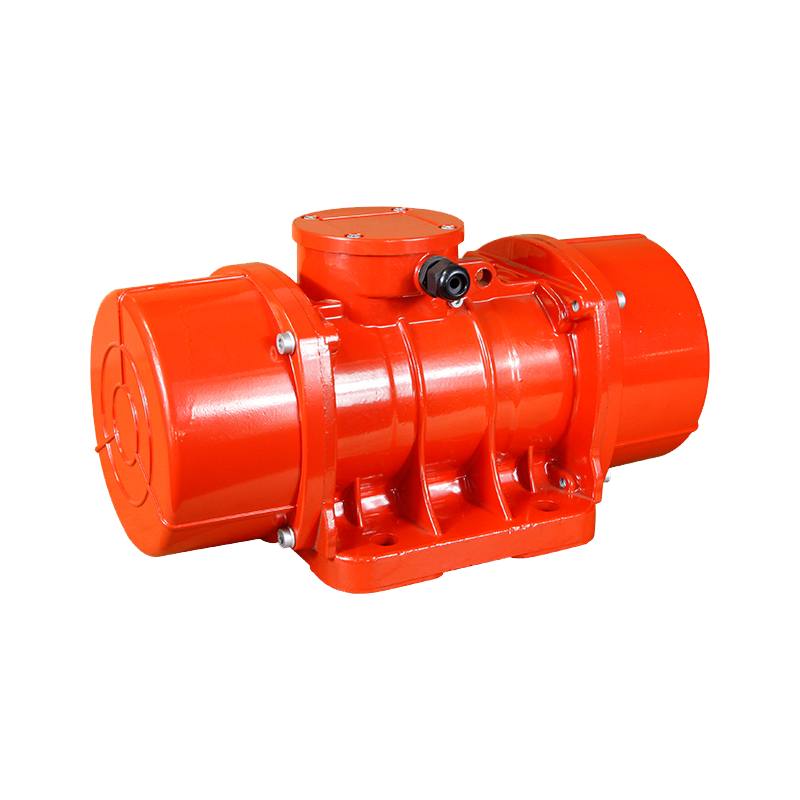 When the motor is working, the temperature is too high and smoke occasionally occurs, and this may be because the motor is overloaded during operation, or because the motor has short-circuited windings and wrong winding wiring. Of course, if the rotor of the motor is broken, the motor will also emit smoke.
When the motor is working, sometimes the bearing overheats, which is likely to be caused by serious damage to the bearing and poor bearing lubrication. This bearing is an important mechanical component in the motor. If the bearing is heated, the normal operation of the motor will also be affected, so everyone must solve the problem of overheating of the bearing.
The above are some common faults that occur when the vibration motor is working, so everyone must pay attention to these problems when using this type of motor.