As one of the main power equipment, 
electric vibrator motor
 are more and more widely used in various fields and play an important role. The ability to play such a role is directly related to the wide variety of motor models. In order to ensure that the motors can fully play a role, the following principles must be followed when selecting the motor type, so as to choose the right one. vibration motor.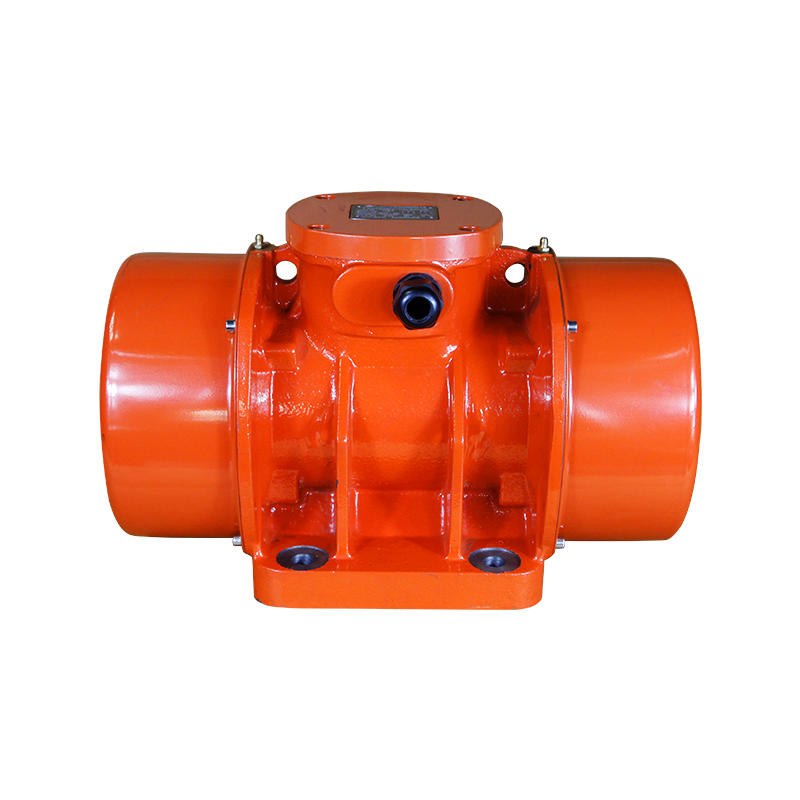 First, understand the load and other issues
For the motor load problem, it is the key to the normal use of the motor. When selecting the motor, the first thing to pay attention to is this problem, and it is also necessary to understand the torque characteristics, temperature rise conditions and limits, starting current, overload capacity and Vibration, whether the torque characteristics of the load driven by the motor are compatible with the characteristics of the motor.
Second, the determination of motor power
In order to correctly select the motor type, it is first necessary to accurately calculate the required mechanical power of the motor according to the lifting speed of the load, the transmission efficiency of the system, or the reduction ratio. Then for this point, we should also pay attention to the use of frequency conversion motor selection.
3. Determination of the rated voltage and rated frequency of the motor
For this point, sometimes the new rated voltage and rated frequency can be re-determined according to the actual needs of the on-site speed control transmission, but the problem that cannot be ignored is that the motor should be designed and adjusted accordingly according to the newly determined voltage and frequency.
The principles that need to be followed for motor selection are introduced here. You may wish to refer to it in daily selection, so as to successfully complete the selection of the motor and ensure that the motor can play a better role.