For those who are new to using Vibrating motor, they are not very familiar with this type of motor, so they often encounter some small problems in the installation of vibration motors, and it takes them a lot of time to solve these problems. Therefore, in order to avoid problems when installing this type of motor and reduce the installation time, you must be careful when installing vibration motors, and do not make some simple mistakes.
1. Check the insulation of the windings
Regarding the installation of the vibration motor, we must check the insulation of its windings. If the windings are a little damp, then we must not install them directly, but solve the damp problem first. In this case, you can dry the insulation resistance of the winding.
In addition to checking the insulation of the windings, you should also check the corresponding cables. If the cables are broken or damaged, you should replace the cables in time, and replace them with intact cables. they.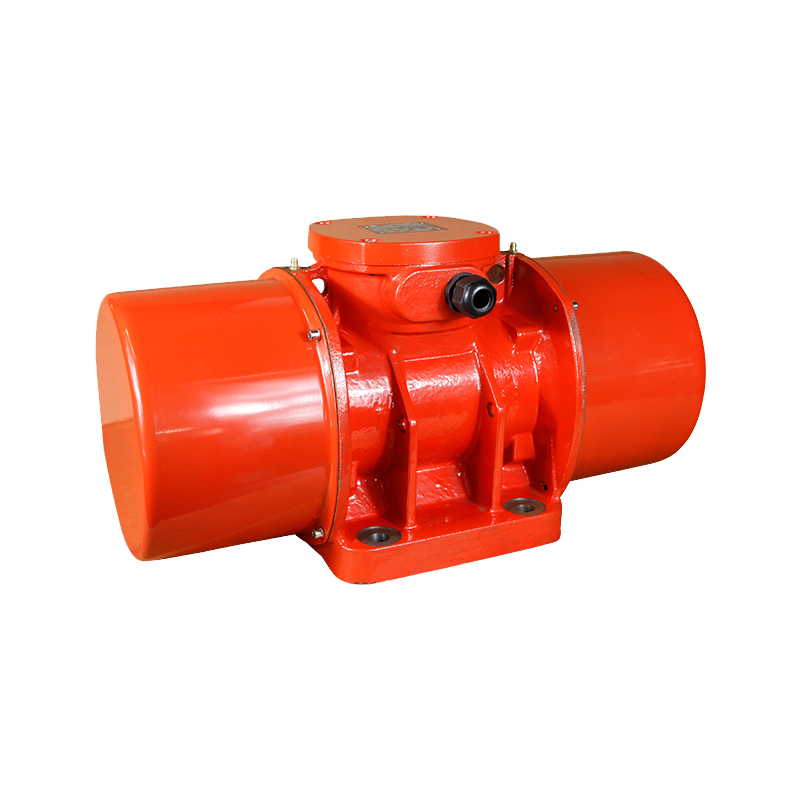 When you install the vibration motor on the vibration machine, you should also check whether the anchor bolts of the motor are tight enough. In addition, you need to put elastic washers under each nut during installation.
For those who are new to the installation of vibration motors, they have no installation experience, so they must pay attention to the above points, so that they will not encounter too many problems during installation. In addition to paying attention to the above installation precautions, they also need to install the motor in strict accordance with the installation drawings of the motor.