Although there are relatively few people who know about the equipment of vibration motor, its scope of use is still very wide, and this equipment is needed in many fields. Since my country currently has a unified model classification standard for this type of equipment, the vibration motors produced by different manufacturers will have certain differences in model and appearance, which makes people buy this type of motor. Pay attention to the choice of its model. Next, let's take a look at what aspects to choose from when choosing a vibration motor model.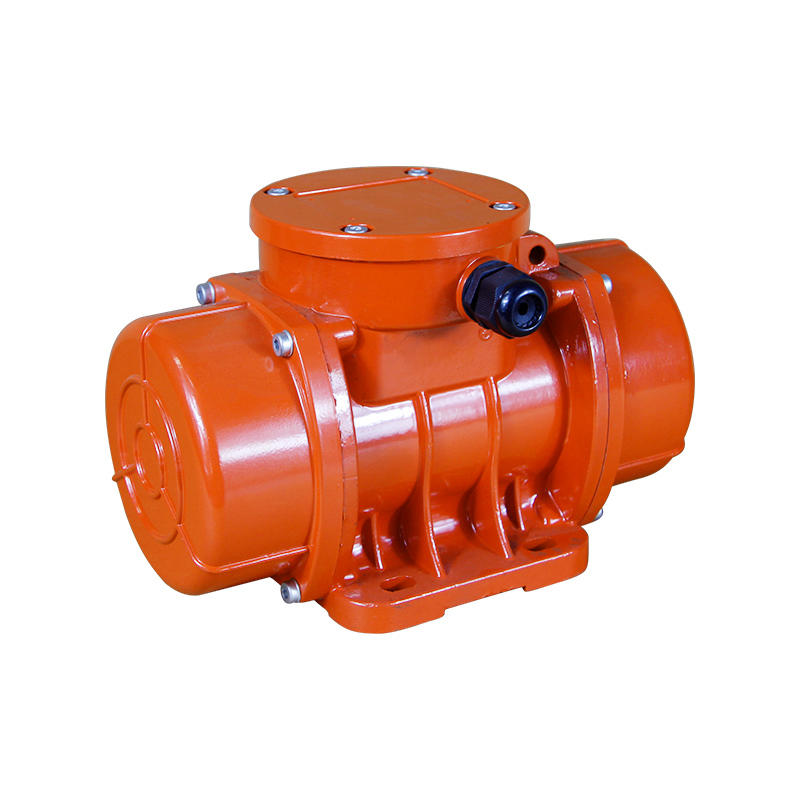 When purchasing a vibration motor model, the first thing we need to consider is what kind of environment are we going to use this type of motor in. Only by clarifying this point can we quickly select a motor suitable for working in this environment. model. Under normal circumstances, this type of motor is suitable for working at an altitude of no higher than 1000 meters.
2. Installation requirements
In addition to considering the use environment of this type of motor, we also need to consider the installation requirements of this type of motor. In terms of shape, this type of motor can be divided into vertical and horizontal. We can choose vertical or horizontal according to our actual installation needs.
When choosing this type of motor, we also need to consider the size of this type of motor we need, such as the size of the appearance, and the spacing of the bolt holes. Only by clarifying these data, we can choose the right size vibration motor.
The parameters of the vibration motor are very important, so this aspect is the top priority of our consideration. We figure out the parameters we need such as excitation force, power, and voltage.