Vibration motor is a very useful mechanical equipment, which is often installed in various vibrating machinery, such as vibrating screen, vibrating feeder, etc. Although this kind of mechanical equipment is used in many industries, not many people understand it, and many people only start to understand it when they need to use this mechanical equipment. For these people, before using this device, they must understand some points of attention for its use. So what do you need to do when using a vibration motor?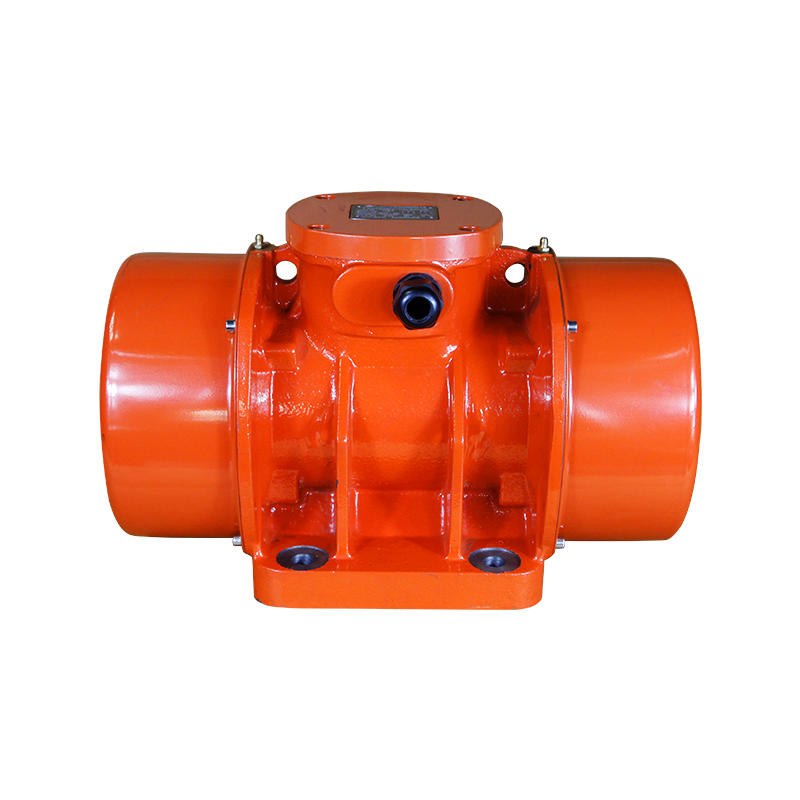 1. Do not put in a large amount of materials at one time
When you have just successfully installed and debugged the vibration motor, you will start the trial operation of the equipment. At this time, you should not invest too much material at one time, because this will cause the equipment to run overloaded, and this will not only easily cause the motor to burn out , it will also cause considerable damage to the equipment. In addition, when you put in materials, you cannot put them in at one time, but gradually add them, and maintain a relatively uniform feeding speed and amount.
2. Listen to whether there is noise when it is running
When you use the vibration motor, you should pay attention to it. If it makes noise during operation, then you should stop its operation in time, and then check whether the connection between it and the equipment is tight enough. The connecting screw is loose, so everyone must re-tighten the screw. In addition, you should also check whether the interface on the device is cracked. Only after everyone has dealt with these things can everyone continue to use the motor.