High-quality vibration motor is a kind of power supply equipment commonly used in large-scale equipment, especially widely used in grain vibrating and screening. However, many friends may not know about high-quality vibration motors, and always feel that vibration motors are similar. Let's take a look at some of the characteristics of high-quality vibration motors.
1. The outstanding features of high-quality vibration motors are that they are of good quality, very small in size and light in weight, but the vibration effect is very good, which is unmatched by ordinary vibration motors, so the price of high-quality vibration motors in the market is also It will be correspondingly more expensive. A good saddle is matched with a good horse, and a high-quality vibration motor is used to match high-end equipment.
2. The vibration resistance is particularly strong. Generally, the vibration motor has a certain range of vibration. If it exceeds this range, various problems and even damage will occur. However, the high-quality vibration motor operates under super vibration acceleration, and its internal components are still quite stable. , not easy to fall off, very durable.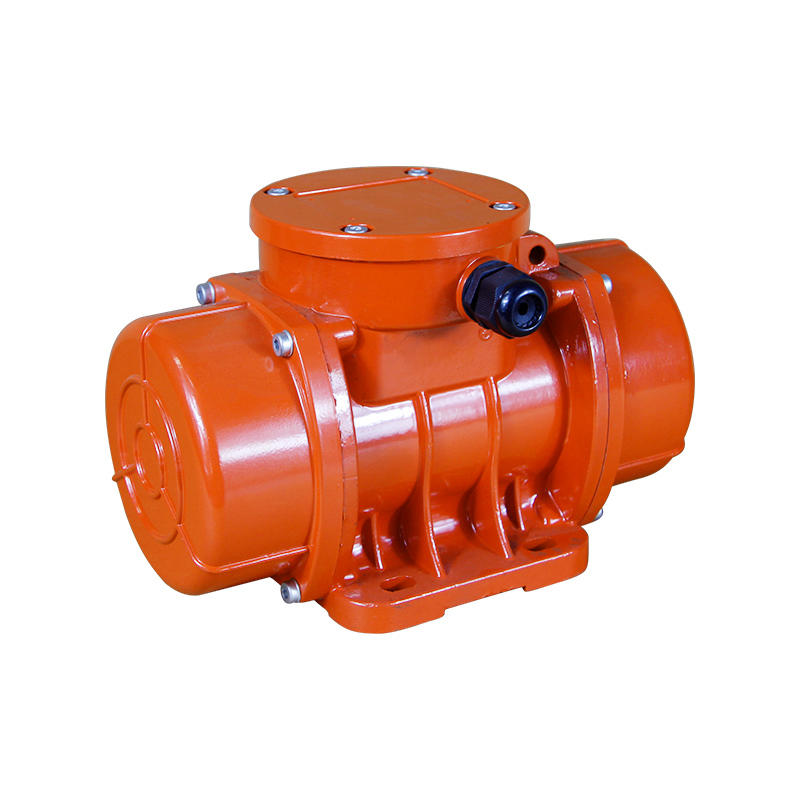 3. The start-up operation is quite fast, faster and more stable than the general motor speed, and it will not bring adverse effects on the auxiliary equipment. The high-quality vibration motor adopts a fully enclosed structure, so the noise during operation is much lower, and it can be waterproof and dustproof at the same time. It is a vibration source selected by senior equipment.
4. Each component is generally resistant to high temperature and corrosion, and is more durable than ordinary vibration motors. The service life can generally reach 30 years, so many large enterprises will choose high-quality vibration motors.
The above are some of the characteristics of high-quality vibration motors. I hope that if you have sufficient funds, you should try to use high-quality vibration motors, so as to bring better results.