When buying something, people often ask directly what the price is, and then choose a product with the right price according to their psychological price. When buying a vibration motor, people will also first ask the manufacturer about the price, and then buy the product. So is this approach correct? The following will give you a detailed answer, what is the price of the
vibration motor
? How to choose the right one?
There are many factors that determine the price
Generally, people who know something about vibration motors and buy a vibration motor will definitely not ask the price first, but tell the seller the model and power of the vibration motor they need. Then the seller recommends suitable products to him. After comparing the prices of these products, he will naturally buy a vibration motor with a suitable price and good quality. The reason for this is that the price of the vibration motor is different because of the different manufacturers, models, power, quality, etc.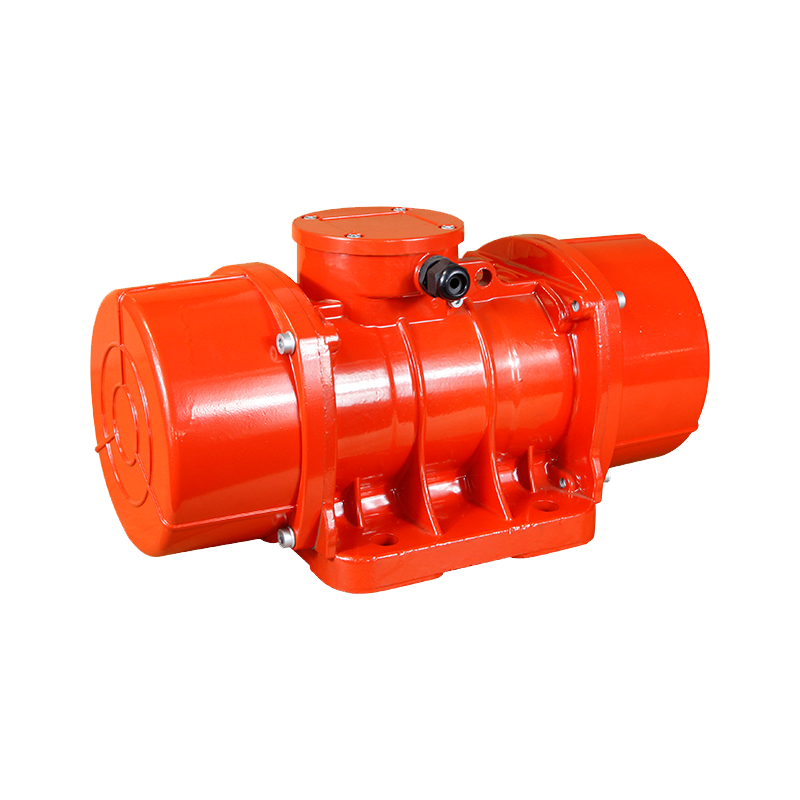 How to buy a good vibration motor
First of all, it is necessary to know exactly what kind of conditions the vibration motor you actually need should meet. If you can't make an accurate judgment based on the existing conditions, you can also communicate with the manufacturer by phone or the Internet, and then know what model and power of the vibration motor you want to buy. In this process, you can also get some product prices given by the manufacturer, so as to have a certain understanding of the price of the vibration motor.
Seeing this, I believe that everyone already knows that the price is not the primary factor when purchasing a vibration motor. Knowing what kind of vibration motor to buy is the key. And its price actually depends on what kind of product people actually buy.