If you are familiar with electric vibrator motor machinery, you should know that a vibration exciter is often installed in these machines, because these machines need to generate excitation force through it. Since the exciter needs to withstand relatively large torque and vibration during operation, some wear failures will occur after it works for a long time, and when these failures occur, everyone needs to find ways to solve these failures. Next, let's take you to understand some of the more commonly used wear fault solutions.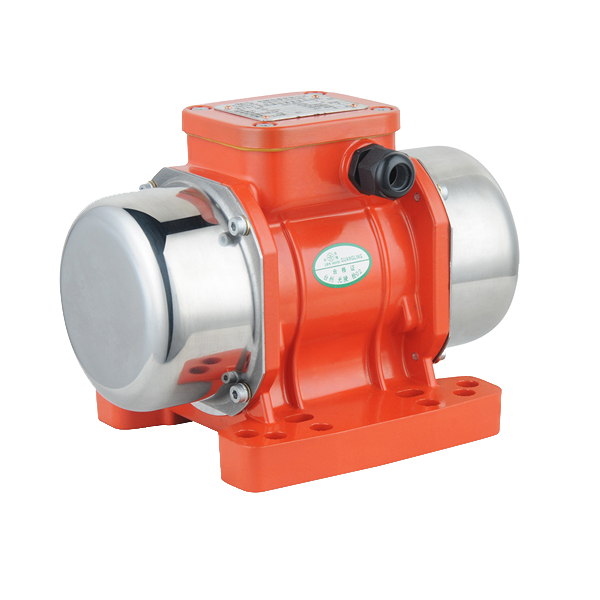 When the bearing chamber and bearing position in the exciter are worn, we can solve this wear problem by repairing welding. However, this method also has shortcomings. Although it can solve the wear problem, it may also bring some new problems to everyone, for example, it may cause damage to the material of the exciter.
In addition to repair welding, you can also solve the wear problem of the exciter by brush plating, but this method also has some shortcomings, because this method will be limited by the thickness of the layer, which also makes the excitation The vibrator also has the problem of coating peeling after brush plating.
3. Polymer composite repair
Compared with the above two methods, the method of using polymer composite materials to repair the wear problem of the exciter is a more effective method, because in this way, the exciter does not need to withstand additional wear and tear. damage, and the repair thickness of this method is not limited.